Tuscany, a land of culinary excellence that is unique in the world
We have selected what only our Land can offer us: raw materials of the highest quality, and small, expert producers who respect the authentic traditions we have entrusted to them, to offer our customers the authentic flavours of true Tuscan taste, which you will discover when sampling each of our products.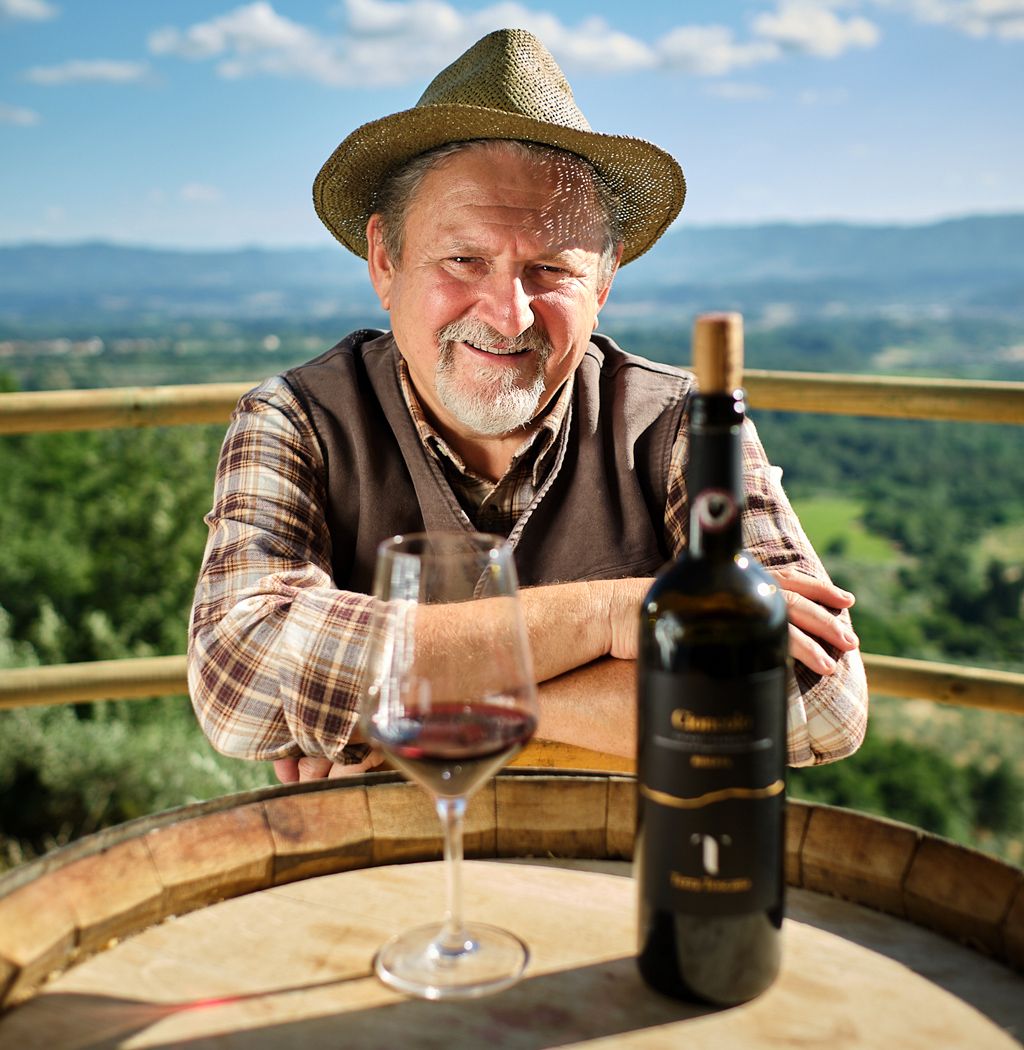 "Tosco" is the nickname of Alessandro Ermini, creator of Terra Toscana. This is how we decided to name each of our wines – with the nicknames of people linked to the memory of Alexander's youth. We have selected the Tuscan wines that best represent us in the world, giving priority to the areas most suited to each grape variety.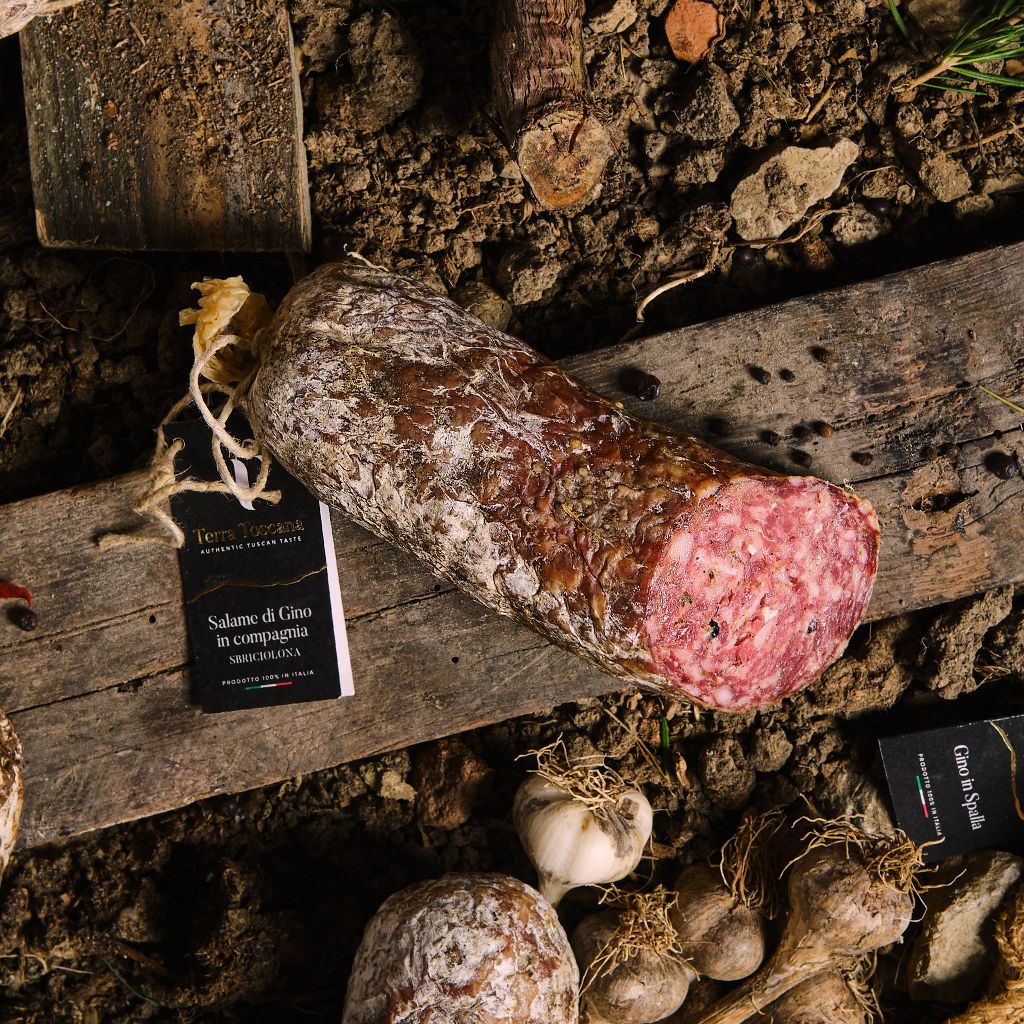 Salumi di Terra Toscana is born from the memory of Gino Nucci, an elderly and expert Norcia pork butcher who used to process pork in farmers' homes during the winter months, using salt and a few local aromatic plants to preserve and flavour the meat.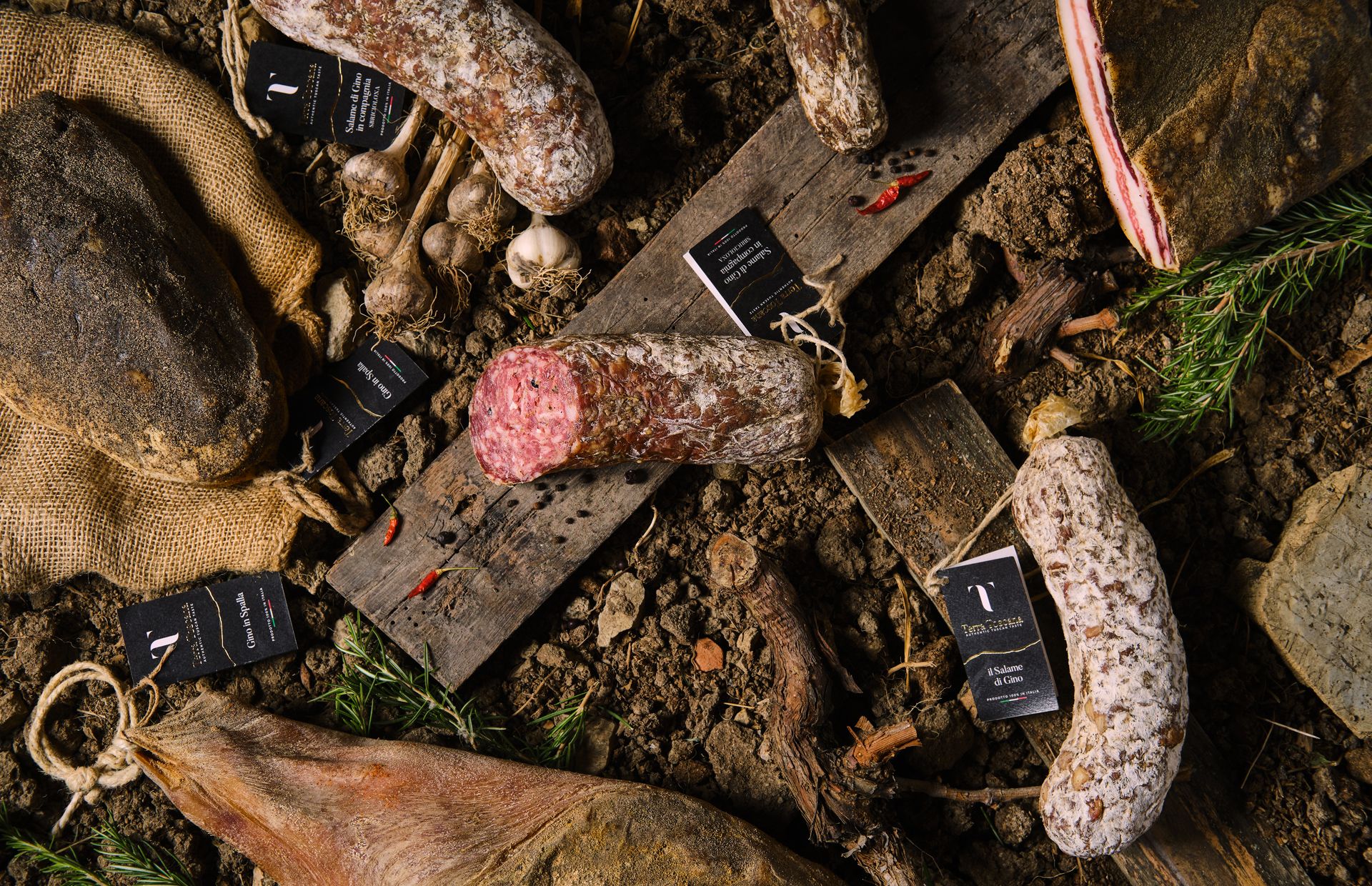 Would you like more information?
If you have any questions or would like to know more about any of our products, please do not hesitate to contact us, our staff will be happy to help!